This year, wrap the holidays in style with a gift from Adrian Jules. Celebrate this special time of year with a gift experience like no other for the special someone on your list.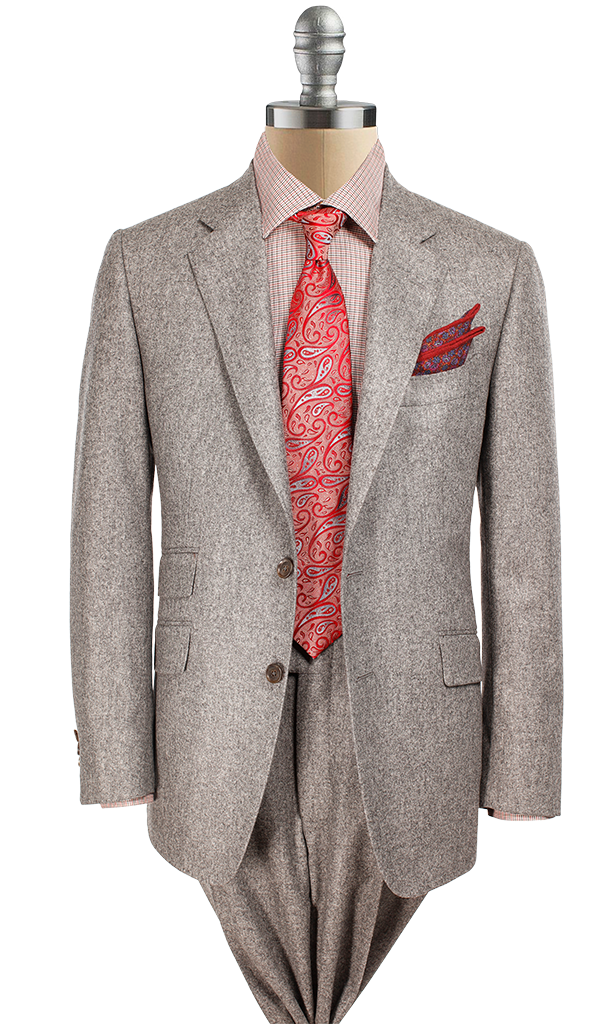 A suit matched perfectly in spirit and shape to the person who wears it.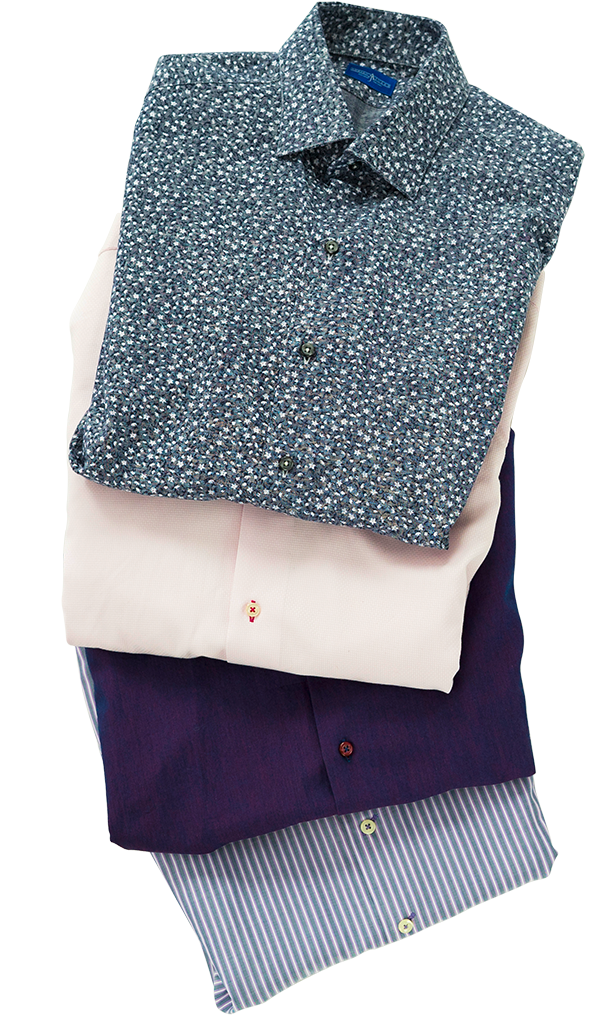 An Adrian Jules shirt brings unsurpassed comfort in a design that will highlight the individual.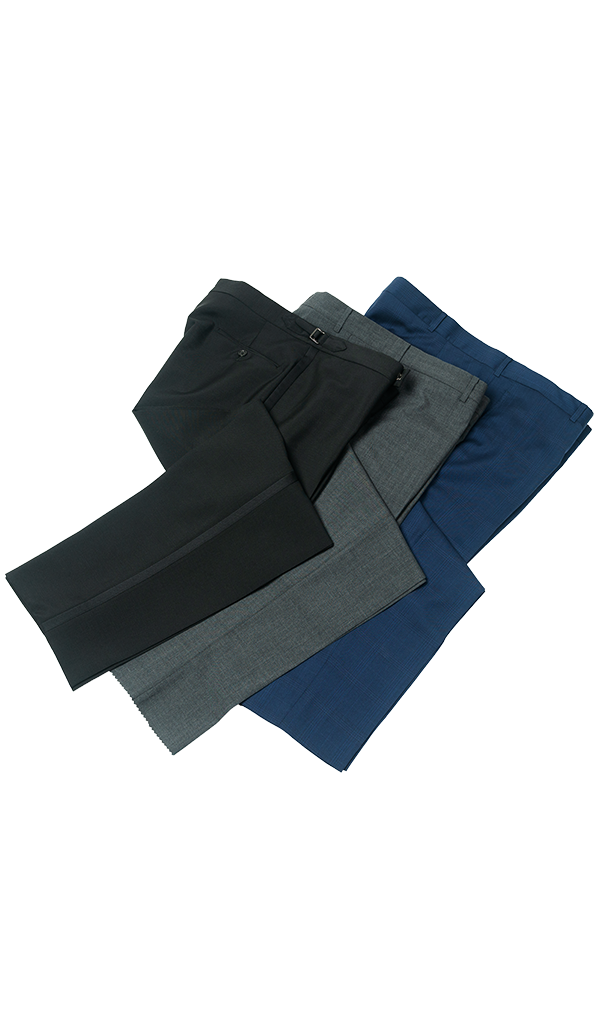 A pair of slacks by Adrian Jules is the pinnacle of form and functionality.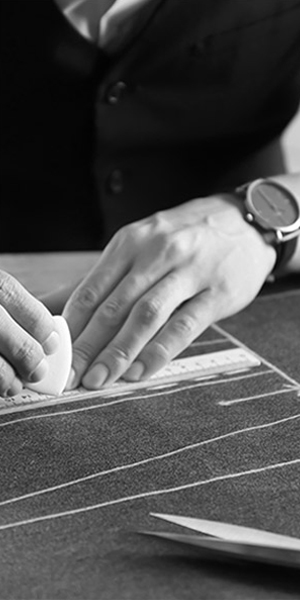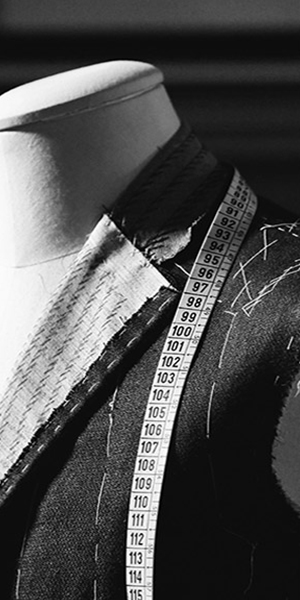 Adrian Jules: The one custom clothier for all the special days in your life.  A custom suit should be an extension of the man wearing it. A suit from Adrian Jules is more than just a well-fitted garment; it's a representation of your lifestyle.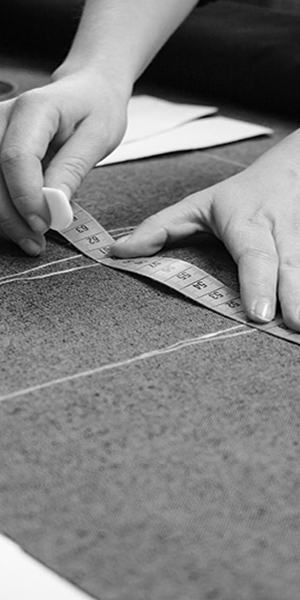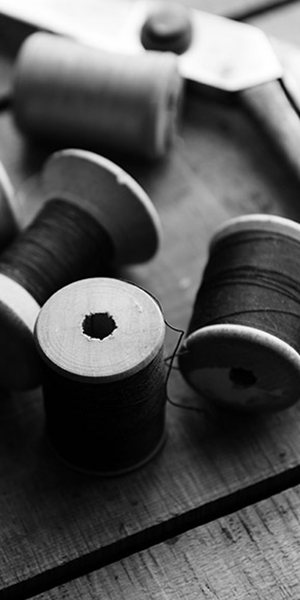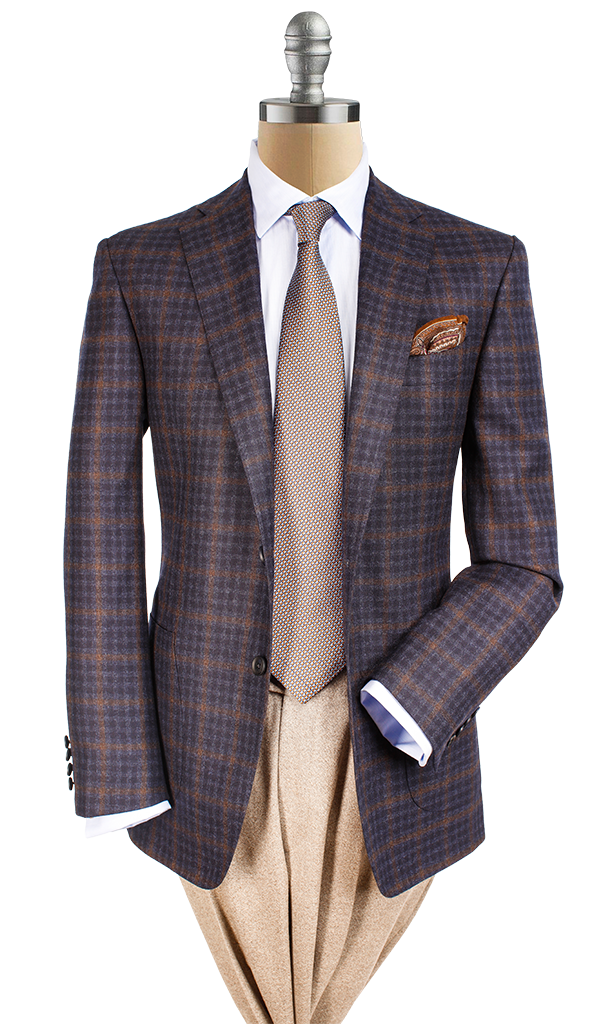 A jacket is the calling card of the person wearing it and demands the pinnacle of fit.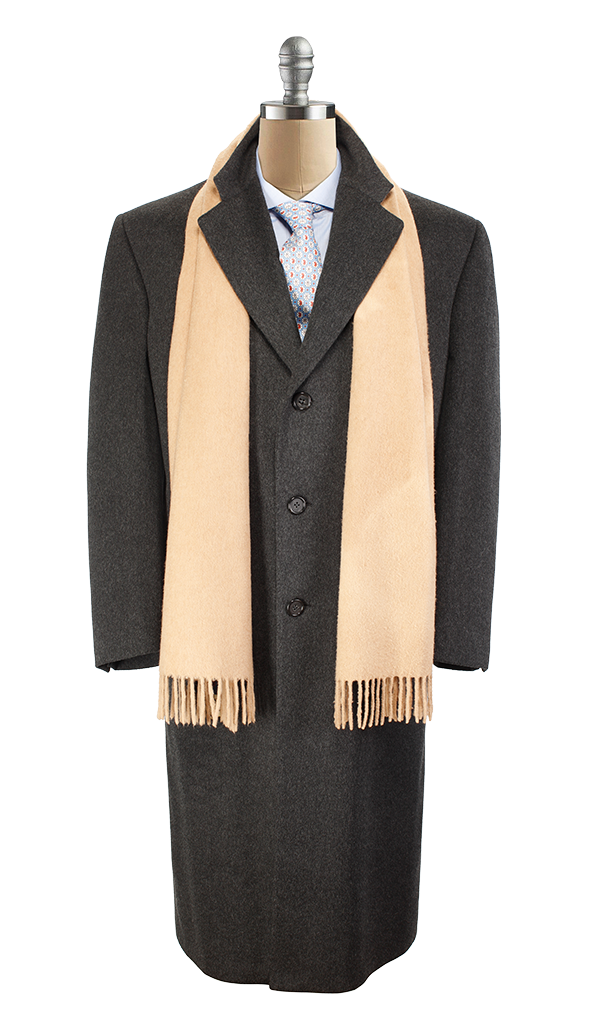 Keep up your appearance with each changing season with our selections.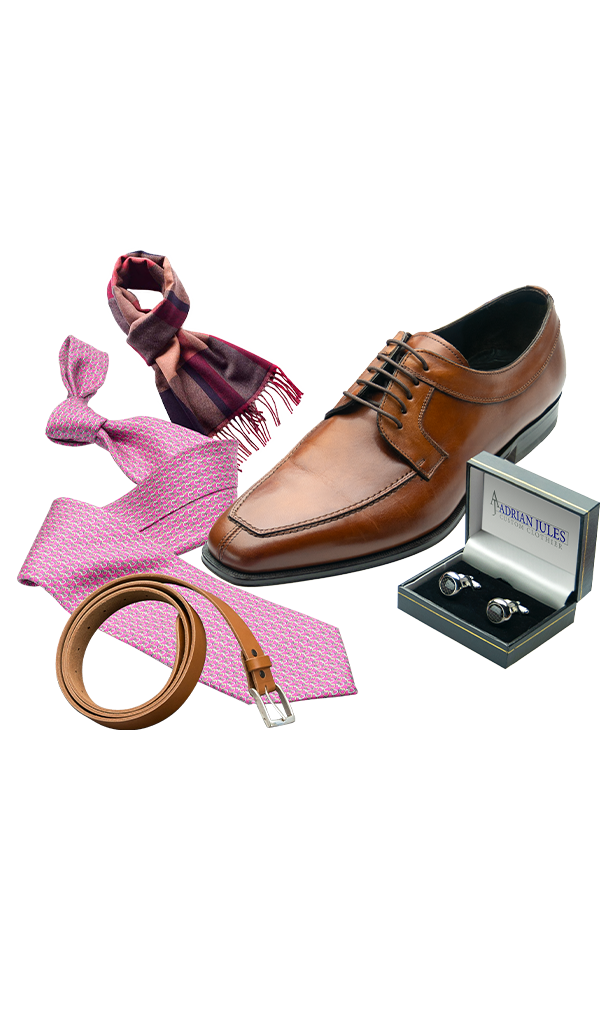 It is often the complements of a suit that guide the admiring eye to the bigger picture.
Like all who strive to be the very best at what they do, we at Adrian Jules begin by tasking ourselves with a demanding set of expectations that leaves no margin for error. Some may call it "walking a tightrope without a net," but we call it standard operating procedure.
The customer is the audience for whom we showcase our skills and passion. We realize that the individual wearing an Adrian Jules suit is now – in turn – our showcase to the larger world, and we view this as both a duty and privilege.
Staying current of the latest technology, innovation and techniques in the fashion industry, we take the best of the new and combine it with the time-tested traditional approaches that have made us a world-wide leader in custom clothing.
Check Back Soon For More Events!
Schedule an Appointment in Rochester
Schedule an Appointment in Rochester
Schedule an Appointment in Buffalo