We make sure your custom suit is as unique as the person you're marrying.
Wedding Stories from Our Clients
We are here for you after your wedding day. Visit our retail showroom or call and one of our experienced stylists will come to you.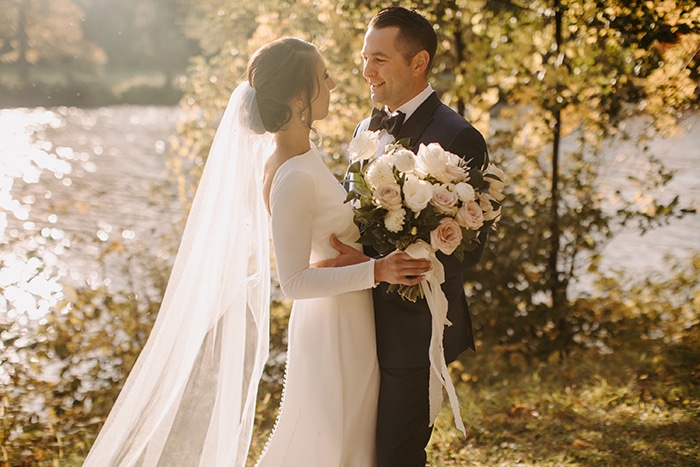 A suit that is custom tailored for your special day, that can be worn for a lifetime.
Schedule Your Consultation Today
On your wedding day, your suit should be an extension of your personal style as well as the perfect complement to your significant other. At Adrian Jules, our experienced stylists walk you through every step of the way, so you not only have a suit for your special day; you have a garment that will last a lifetime.
Adrian Jules: The one custom clothier for all the special days in your life.