Come join us, starting September 1, 2021 at
2937 Monroe Avenue, Rochester, NY 14618!
We are so grateful for the times shared and memories made at our location on the east side of Monroe Avenue, but we are equally as thrilled to have moved into our new showroom across the street! This state-of-the-art shop respects the long heritage of Adrian Jules while introducing exciting new technology and an expanded interior space that will create a customer experience second to none for our clientele.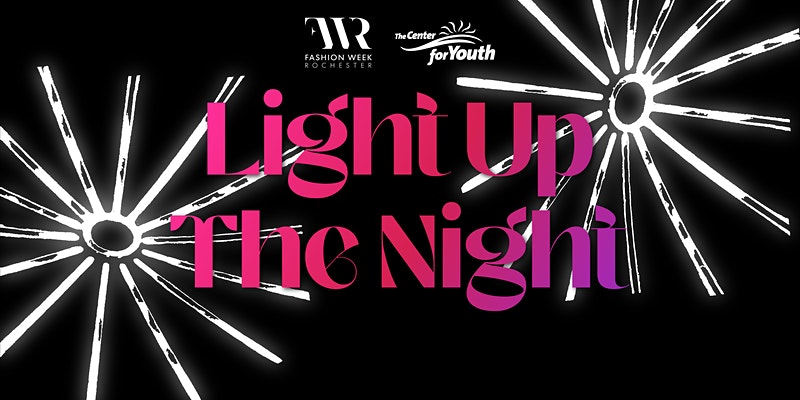 Fashion Week Rochester 2021 - Light Up The Night
Here are some of our past events to revisit the memories!
Grand Opening
September 9th, 2021
126 Photos
Bands on Broadway:A Charity Evening for Endless Highway​
10 Photos
55th Anniversary Party
110 Photos
Fashion Show2019
5 Photos
Hot Summer Nights
20 Photos
Guest Bar Tending
13 Photos
Fashion Show2017
78 Photos