Getting ready for special events just got a whole lot easier! Choosing your outfit can seem intimidating, but these simple tips will help guide you to an outfit of success and style!
See below as we break down the AJ Approved Dress Code for upcoming events: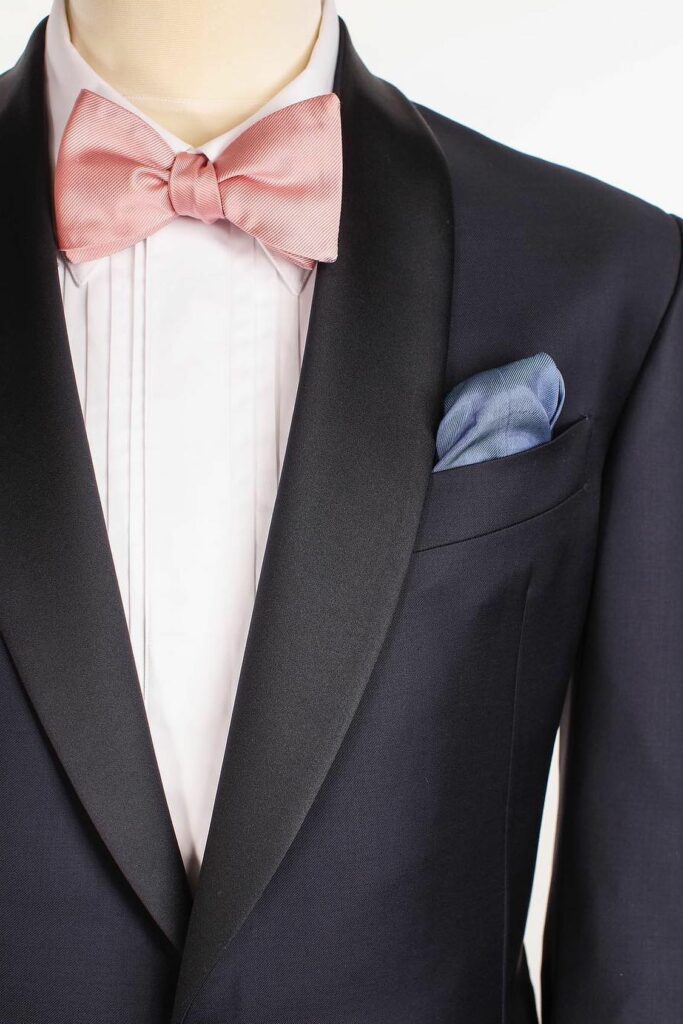 Black Tie
Tuxedo, wear the Tuxedo! We suggest adding a stylish bow tie to accent your outfit on the big day.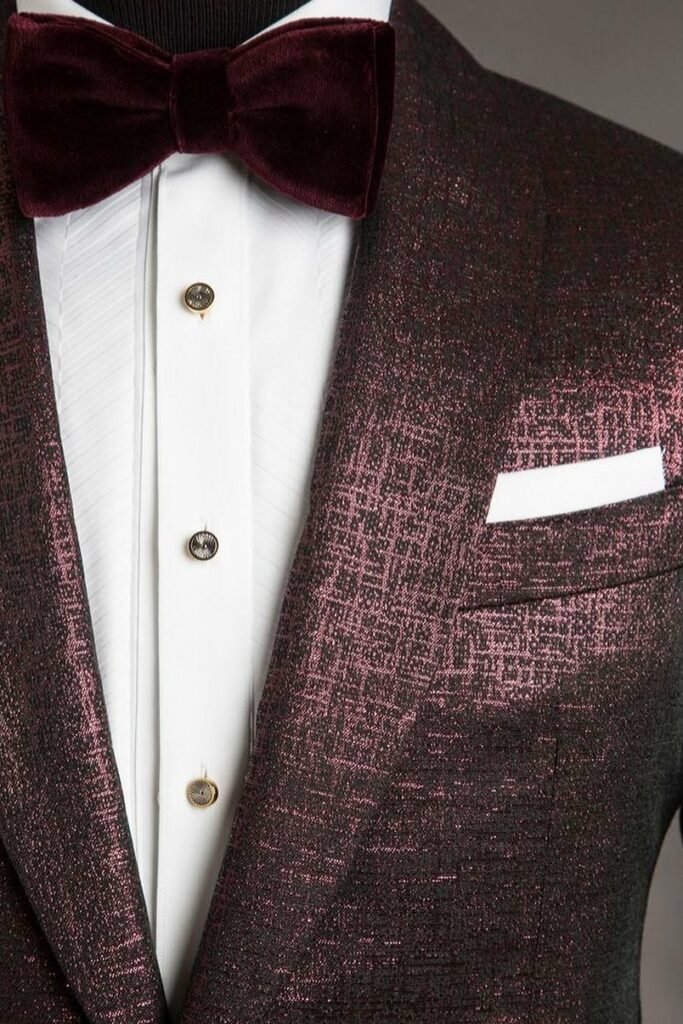 Creative Black Tie or Black Tie – Optional
Do you own a Tuxedo? If yes, then we suggest wearing one! Don't feel like you have to stick to your Standard Black Tuxedo – a Custom Patterned or Velvet Tuxedo Jacket will always make a statement and it sure is fun to wear! If you don't own a Tuxedo – have no fear. Take out that dark suit that you own. Be sure to match it with a classic white dress shirt and a snazzy tie or bowtie.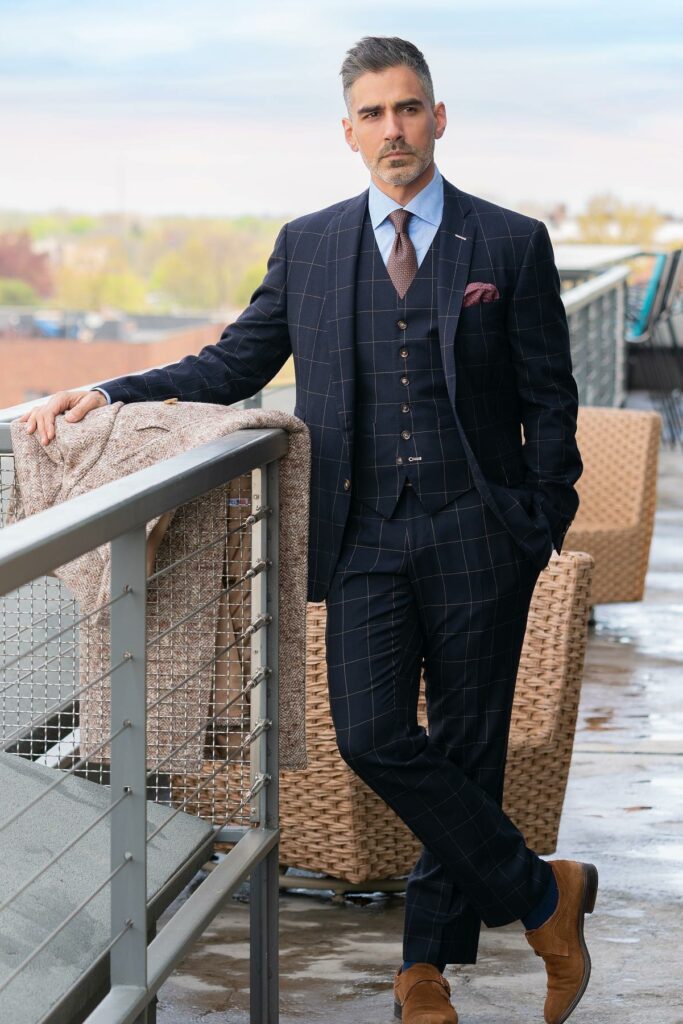 Cocktail Party Attire
A dark suit is best. We suggest wearing a solid or checkered colored dress shirt for the event. You can also add a patterned tie – especially for the reception!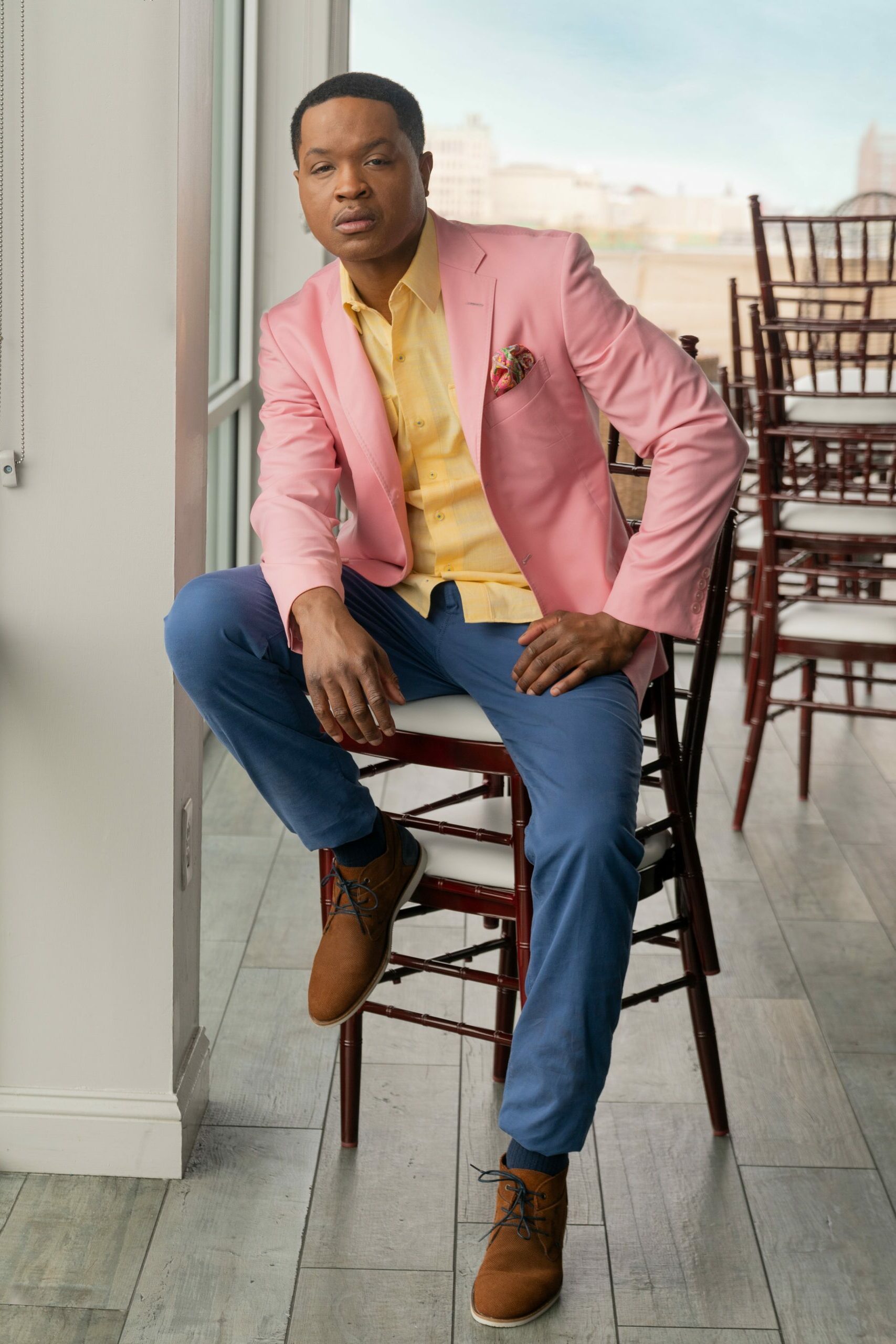 Business Casual Attire
Any colored suit will do. Here, it's easy… the necktie is optional – but we always suggest to be over dressed then under dressed. Feel free to have fun with this one – a patterned shirt or a bold colored jacket always makes for a good time!