A tailored suit is no longer considered the uniform of conformity to wear to weddings, funerals and white collared jobs. You can see many influencers and men of style implementing sports coats,fitted pants, ties and custom shoes in their everyday wardrobes.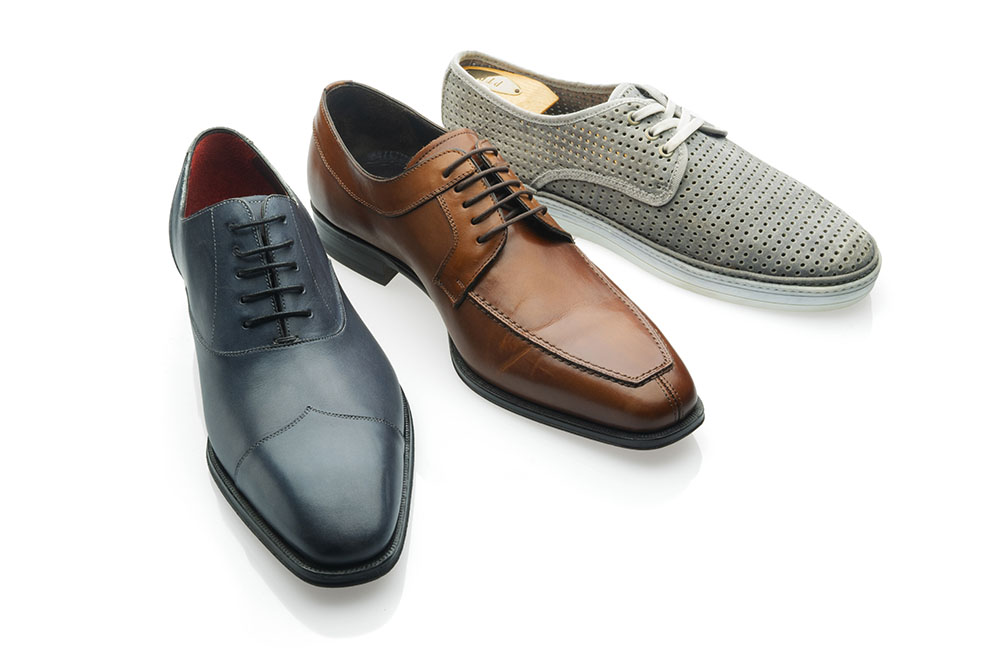 Street wear is not completely dead, Stylists and people such as musicians and actors are mixing up styles, such as a sports coat over a graphic tee and jeans, wearing sneakers with a suit, custom made vests with fun patterns such as skulls , company logos and even family pictures. There are so many combos to create your own personal look.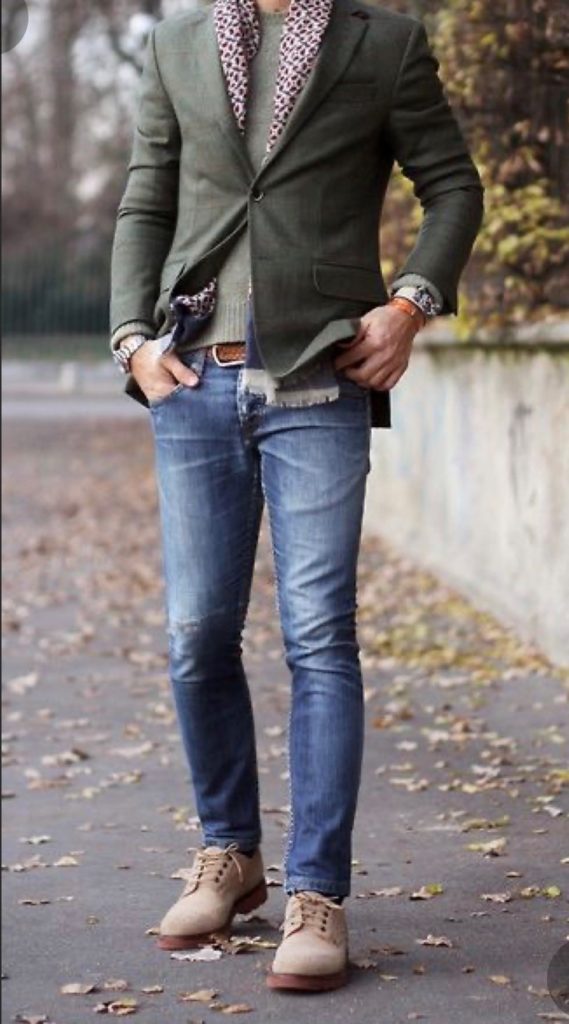 Recent runway events are showing tailored suits, loafers and skinny ties paired up with fitted baseball hats, funky patterns and street inspired jewlery. This is a great time to have fun with style.
Come see us to create your custom look at our store located at 2930 Monroe Ave or call us at 585-381-1111 to set up a consultation.