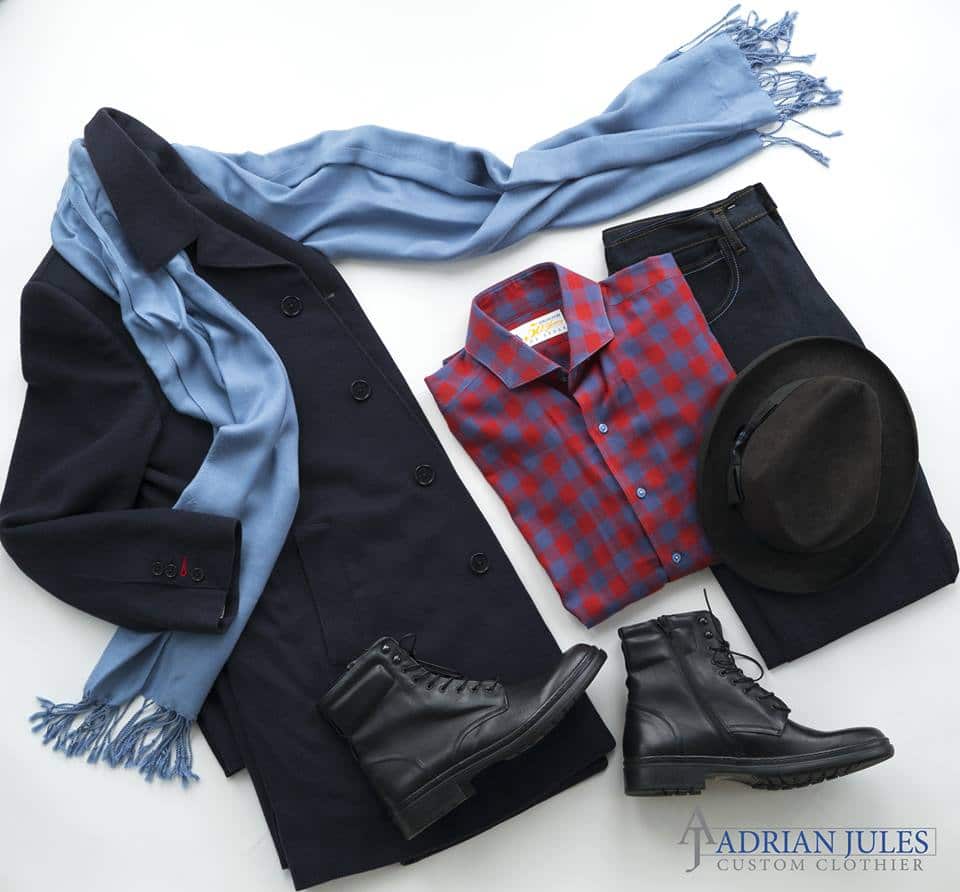 Labor Day weekend has become known as "The official end of Summer" and the beginning of fall, football and fashion. As we are saying goodbye to long hot nights and light weight clothing such as linen and cottons we use to stay cool and comfortable, we are transitioning to heavier fabrics and deep, rich colors. With the cooler temperatures this season you can have fun with your wardrobe from wearing flannels, car coat and vests that have a hint of warm colors that pop like forest green, rust, plum, camel, raspberry, and emerald. Here are five fun concepts we feel will rock your wardrobe.
SCARVES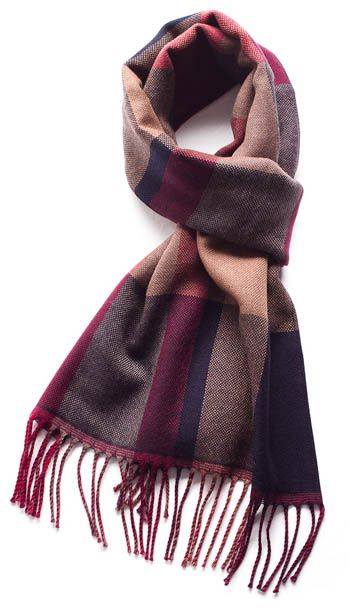 A hot trend is adding layers to your garments, and this is the easiest way to change up any outfit and to add a nice splash of color. There are many different weights, fabrics and styles to choose from, as well as, " tying techniques
2. OUTERWEAR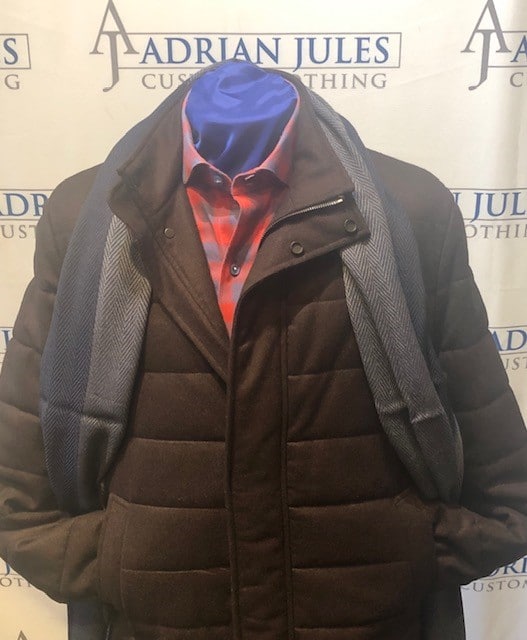 Staying warm, while being comfortable and stylish can be a challenge. There are many options such as our P-I22A jacket – which is mid-weight and warm coat , car coats with fur collars, and vests : all that can be made of materials such as suede, cashmere, flannel, corduroy, moleskin, and velvet
3. ACCESSORIES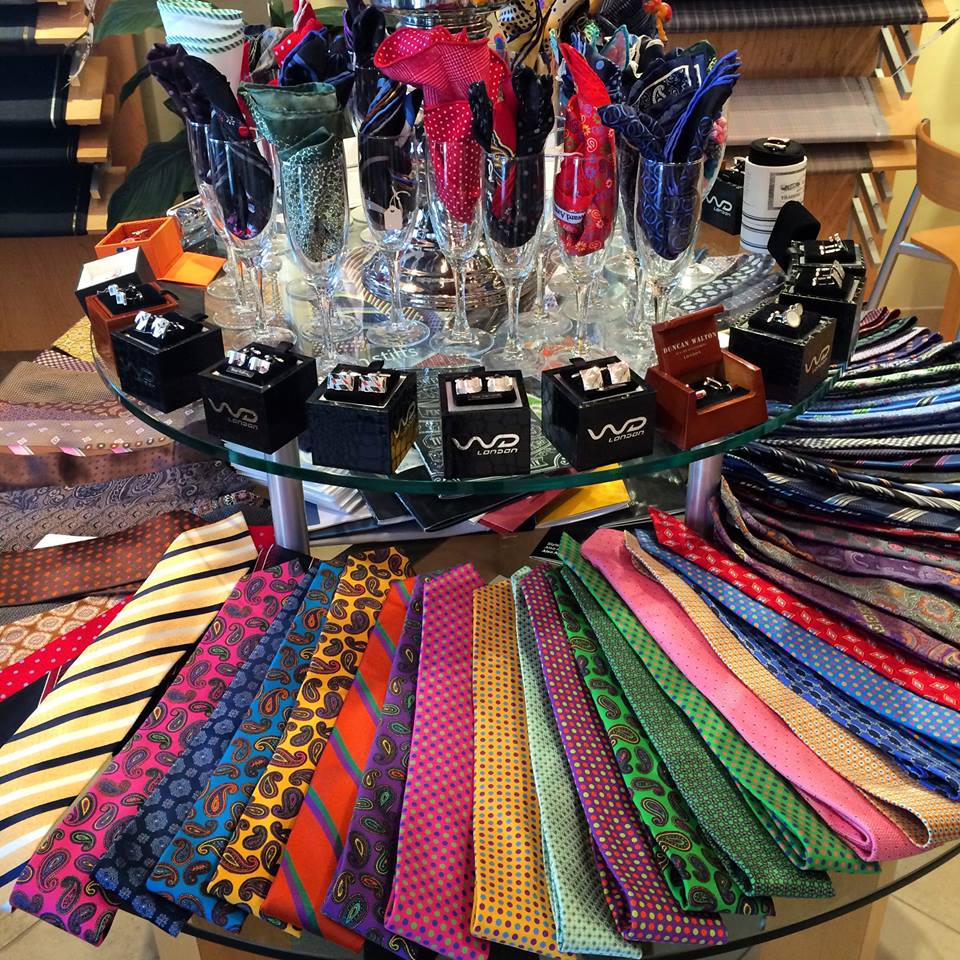 Accessories can really make an outfit! Incorporating such items as scarves, colorful socks, ties, and pocket squares in robust autumn colors can change the whole feel of an outfit from drab to dashing!
4. SHIRTS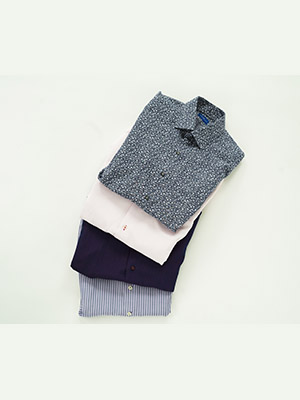 Plaid style button downs are a very versatile addition to your autumn wardrobe. They can be worn in the office with a nice sport coat, then you can change it up to go on that hay ride with a pair of fitted- dark washed jeans.
5. FOOTWEAR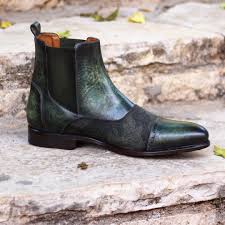 A nice pair of boots for warmth, functionality and comfort made from materials such as leather or exotic skins will be a nice transition from sandals and sneakers as your walk through the crunchy leaves.