Spring has officially made its annual debut, which can only mean one thing; event season is on the horizon. No–we're not talking about the red carpet events that you watch from the comfort of your own home. We're talking about the jam-packed summer schedule that every Man of Style knows all too well. Everything from Galas and golf tournaments and weddings to fundraisers are all scattered throughout the warmest months of the year. As a Man of Style, it is your job to dress the part.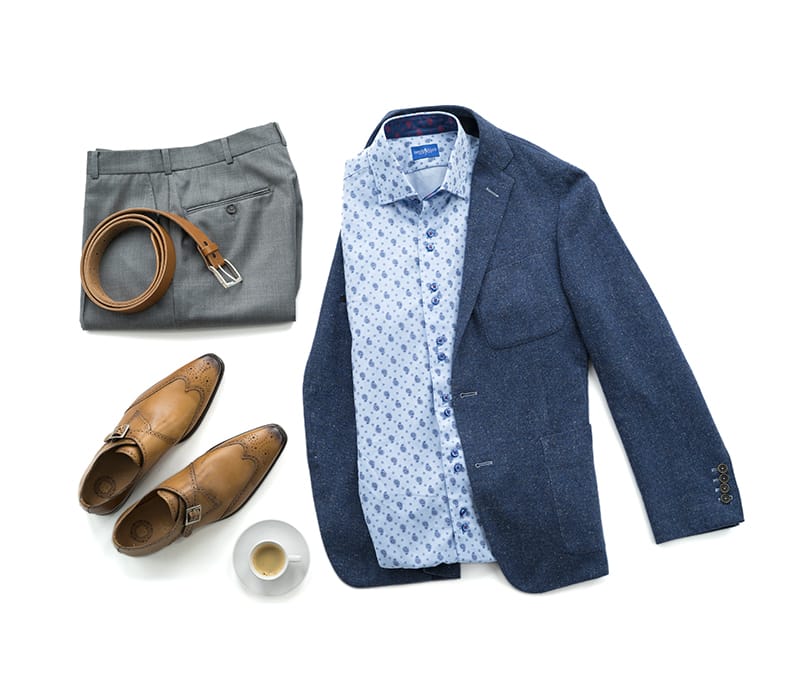 Dress to Reflect Your Style
You may not be in the wedding party, but that doesn't mean you aren't expected to show up and make a statement that reflects your personal brand. That doesn't mean you need to go all-out with vibrant statement pieces (although we love a good creative look!), it simply means that you present yourself with carefully detailed and professional attire. Your personal brand is whatever you want it to be, and it is important that everywhere you go, you dress to show others that you are confident in who you are. We at Adrian Jules aren't here to take over your style, we're here to enhance it!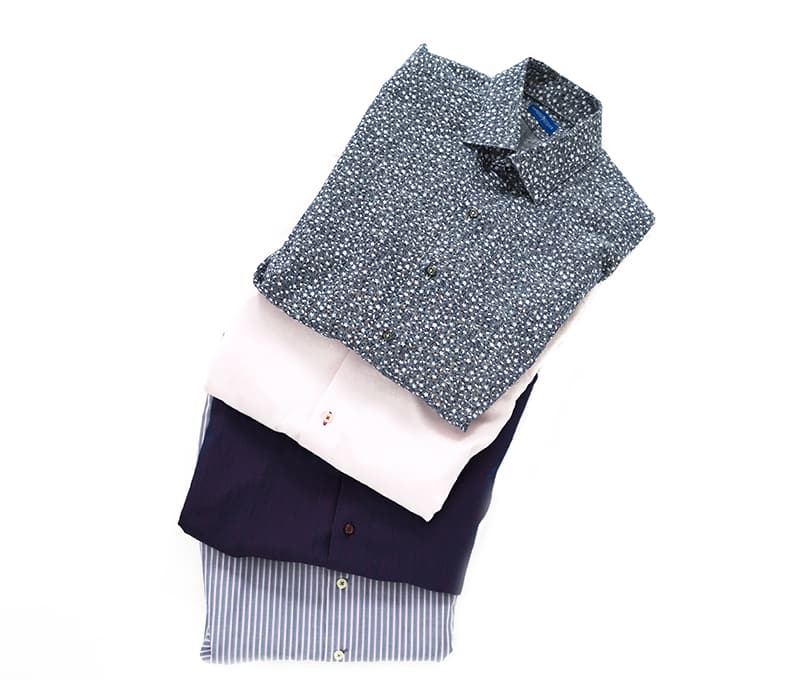 Be Aware of The Dress Code
As we say in our 101 Fashion Tips for A Man of Style Book (that you can pick up at our Showroom and keep in your back pocket for when you need some inspiration!), "A man of understands invitation terminology and the suggested dress code…"
If the invitation reads black tie, he dresses in a tuxedo.
If the invitation reads black tie optional, he wears a tuxedo or dark navy suit with a necktie or bow tie.
If the event happens to be a cocktail party during the winter season, he wears a dark-colored, formal suit or a navy sport coat. The necktie is optional.
Plan Ahead
The key to showing up to every event with style and confidence is planning your attire in advance. At Adrian Jules, we make sure you're prepared and dressed to-the-nines. Contact us or stop by our showroom to get your summer style started!