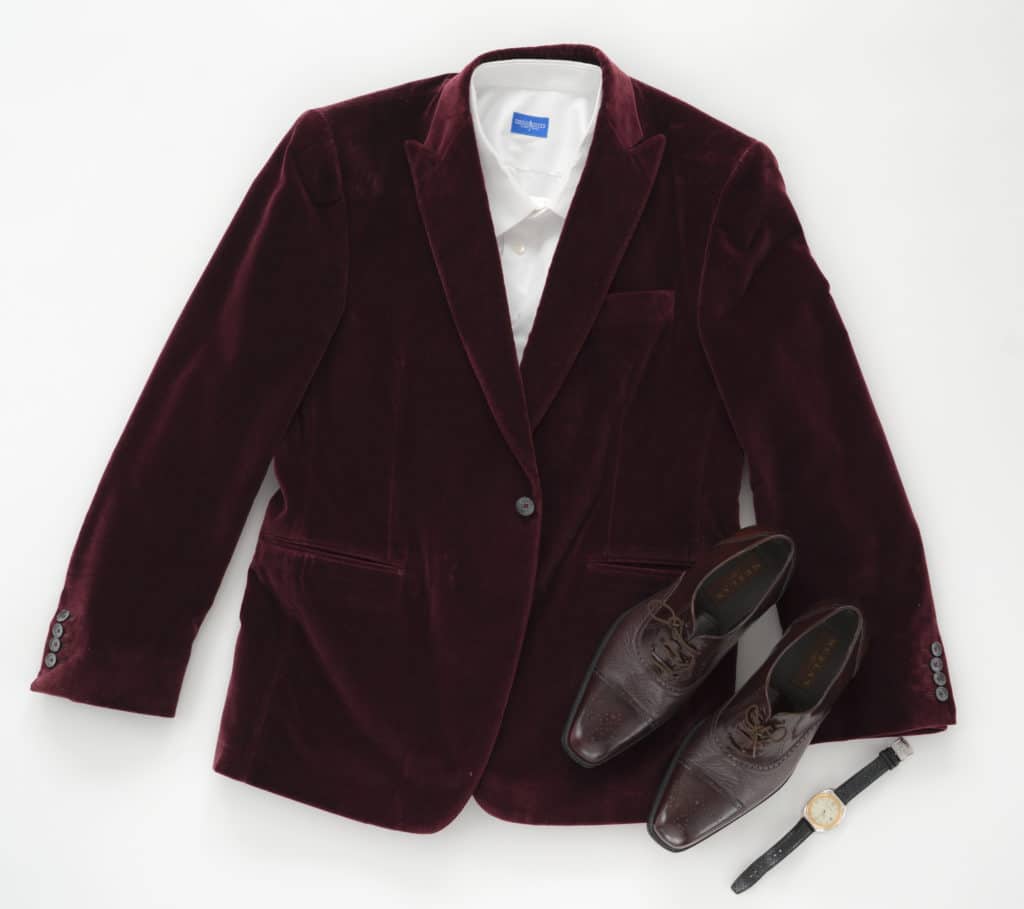 The holiday season is upon us. It's the time for being grateful for those who matter most. It's also a time when you are likely to attend events and see friends and family members that you haven't seen in a while. This time of year gives you many opportunities to gather with close friends, family, and coworkers. Make sure that you look and feel great and showcase your personal style this year. Show your #AJStyle this December with these easy holiday style tips:
1. Make sure that you have your black tie or black tie optional outfit altered and ready to go for the season; at the very least a really dressy elegant suit. There will be plenty of events to attend that require you to dress up! To make it more festive, introduce red, merlot or emerald green through your accessories. (for example: socks, braces, bow ties, and pocket squares) It's all in the details!
2. Stand out and try incorporating a statement outfit or coat with bold colors or velvet weekend jackets. Velvet in the holiday season is a perfect fabric to elevate your level of style for the holiday parties, concerts, shows, and more. Also, consider a tone on tone coat in paisley, checks or flowers that can be dressed up with dark slacks or dressed down with jeans depending on the occasion. You want to be prepared for whatever event comes your way!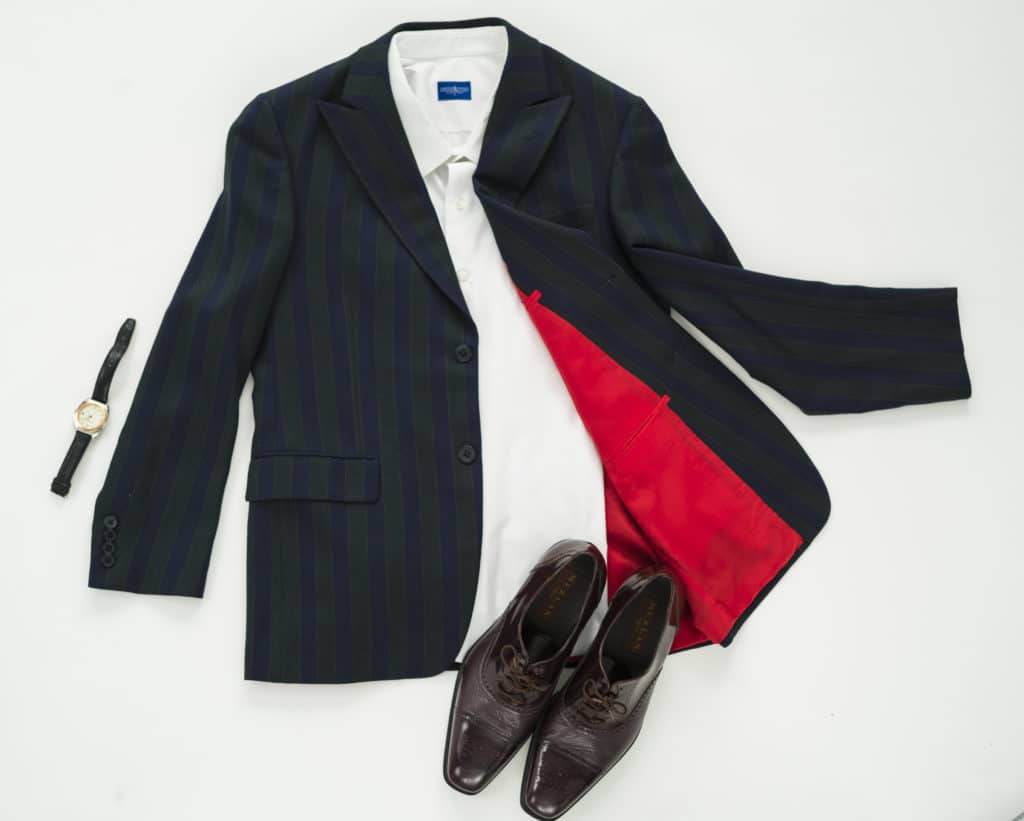 3. For casual holiday parties, layer your clothing through sweaters, scarves, button downs, and English tweed outdoor vests. For slacks, you will want to wear jeans with Chelsea boots, or moleskin pants which are casual like a corduroy without the whale (rib).
We're ready to get you set for the holiday season and 2019! Come stop by or call and make an appointment with your professional style consultant today.