Adrian Jules is teaming up with Viaggio Shoes and The Men's Room for No Shave November.  Join our Movember team and help in the fight against cancer.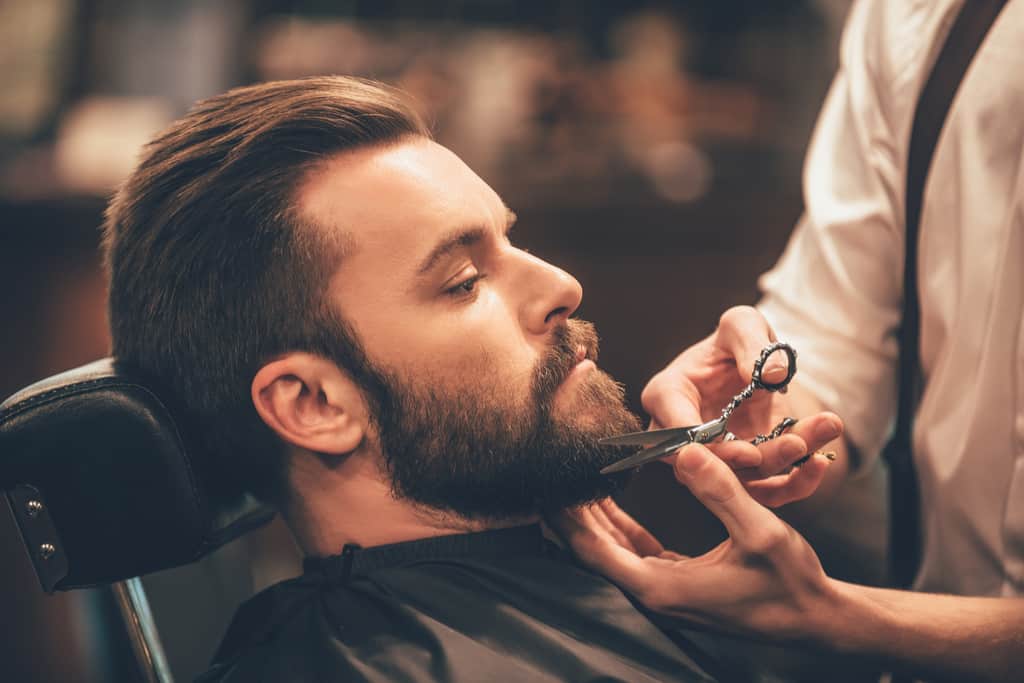 Joining a team will benefit No-Shave-November a web-based, non-profit organization devoted to growing cancer awareness and raising funds to support cancer prevention, research, and education. According to no-shave.org, the charity's mission is, "to not only raise funds for cancer research and treatment but to educate the population about preventative measures. For over six years, participants around the globe have put down their razors and foregone their hair appointments to join the fight against cancer. The No-Shave November campaign has successfully raised over $3.5 million dollars to combat this disease. Every dollar raised brings us one step closer in our efforts to fund cancer research and education, help prevent the disease, and aid those fighting the battle. Each whisker grown allows us to embrace our hair, which many cancer patients lose during treatment"
No Shave, No Shirt, No Shoes, No Problem.
We challenge you to drop your razor and join us to promote men's awareness! A $40 donation to join our No Shave November team includes:
Movember T-Shirt
Celebration event on Wednesday, November 28th from 6-8pm at Men's Room on Monroe Avenue
Challenge others for "Best Beard" and become the best of the best!
Raffle entry with a grand prize of a full makeover!
Haircut, Trim, Facial, Massage, etc at The Men's Room
Custom made shirt tailored to you from Adrian Jules Custom Clothing
A Pair of shoes from Viaggos
All proceeds will benefit the web-based nonprofit, No Shave November, to help in the fight against cancer.
Be sure to also save the date for our joint event at The Men's Room for team participants: November 28th from  6 PM to 8 PM. There will be raffles, drinks, hors d'oeuveres and more!
Your facial hair is a huge part of your personal style. If you are afraid that growing out your beard first, check out our latest blog on grooming and then make an appointment to see your professional style consultant.