There are various details that go into planning a wedding. While all eyes should be on the bride, it's important not to overlook the groom and groomsmen. There many things that a groom can do to make sure that he and his guys are looking great. Consider these tips as you plan for your big day: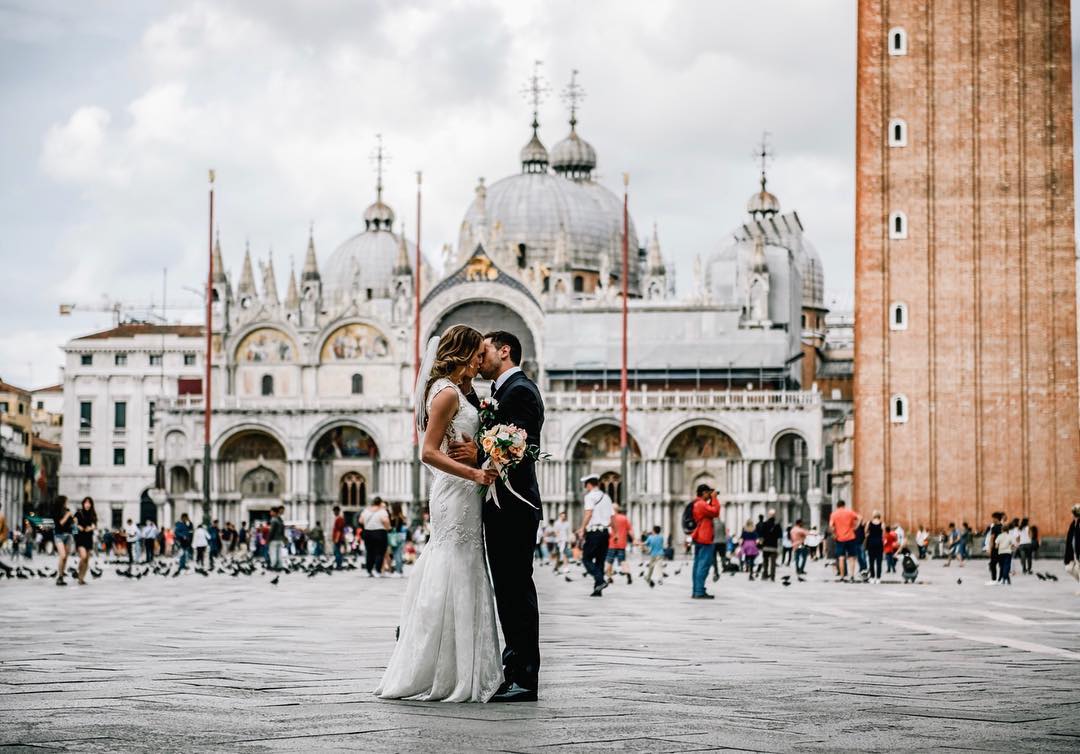 Dress Appropriately
When choosing your outfit, take the formality, theme, and venue into consideration. This will help you choose between a tuxedo, suit, or more casual look. It also may be a good idea to coordinate with your spouse to see what her side of the aisle will look like. Though it may be outdated to coordinate too much, the two sides should complement each other subtly. A great way to do this is through accessories.
Give Them The Royal Treatment
Consider taking your guys to visit a local barber (we highly recommend The Men's Club and The Men's Room) for a haircut and shave.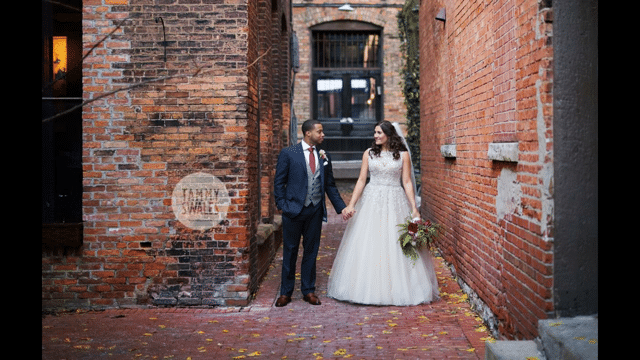 This is a fun way to set the tone for the big day. Another way to give your groomsmen the full experience is to go with custom suits and avoid renting. It's a wonderful investment piece that they will have for years to come. A custom suit will always look the best in pictures as they will have a perfect fit and you can choose fabric to match the season so that your groomsmen are comfortable. The experience of having a custom suit made for you is something everyone should have. Your groomsmen will appreciate it and remember it for years to come.
Your wedding day will be a day that you remember for years to come. Make it special by choosing to wear a custom suit that you will cherish forever. When it comes to your wedding style, we have you covered. Contact us today to make an appointment!