During this time, people often think of ways that they can improve in the New Year. When thinking about areas to work on there are many choices and appearance is arguably one of the most important! We, at Adrian Jules, believe that your style has a huge impact on the way you feel, your confidence, and the way that others perceive you. Whether it's keeping up with trends or making sure that you are armed with the basics, now is the time to make the changes that you need. Don't worry because we have you covered with a few easy places to start. We encourage you to consider these New Year's Resolutions for style in 2019: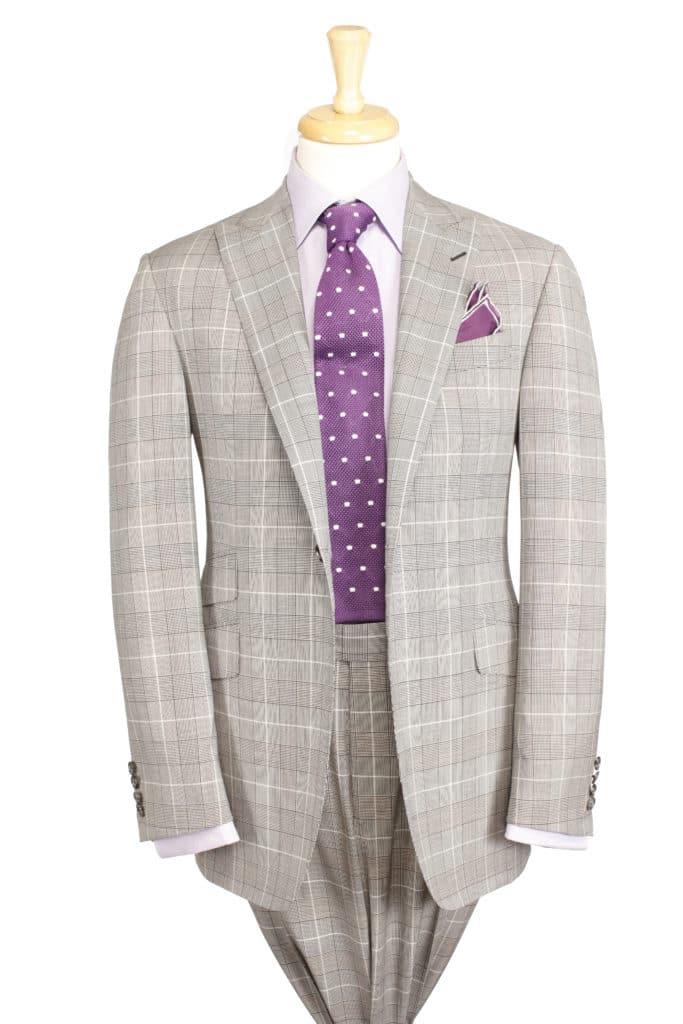 1. Dress age and size appropriate. When a garment is fitted and customized perfectly, it will make you feel better and more confident.
2. Update your pleated pants to a more up-to-date trim or plain front pant.
3. Experiment with color: pinks, yellows, purples are a great place to start! This is perhaps one of the easiest ways to update your style.
4. Step outside of your comfort zone. For every four garments inside your comfort zone, you should have one outside of it. Don't be afraid to try something new!
5. Enhance your knowledge of how to pair separate pieces to create a cohesive business professional look. Let us know if we can help.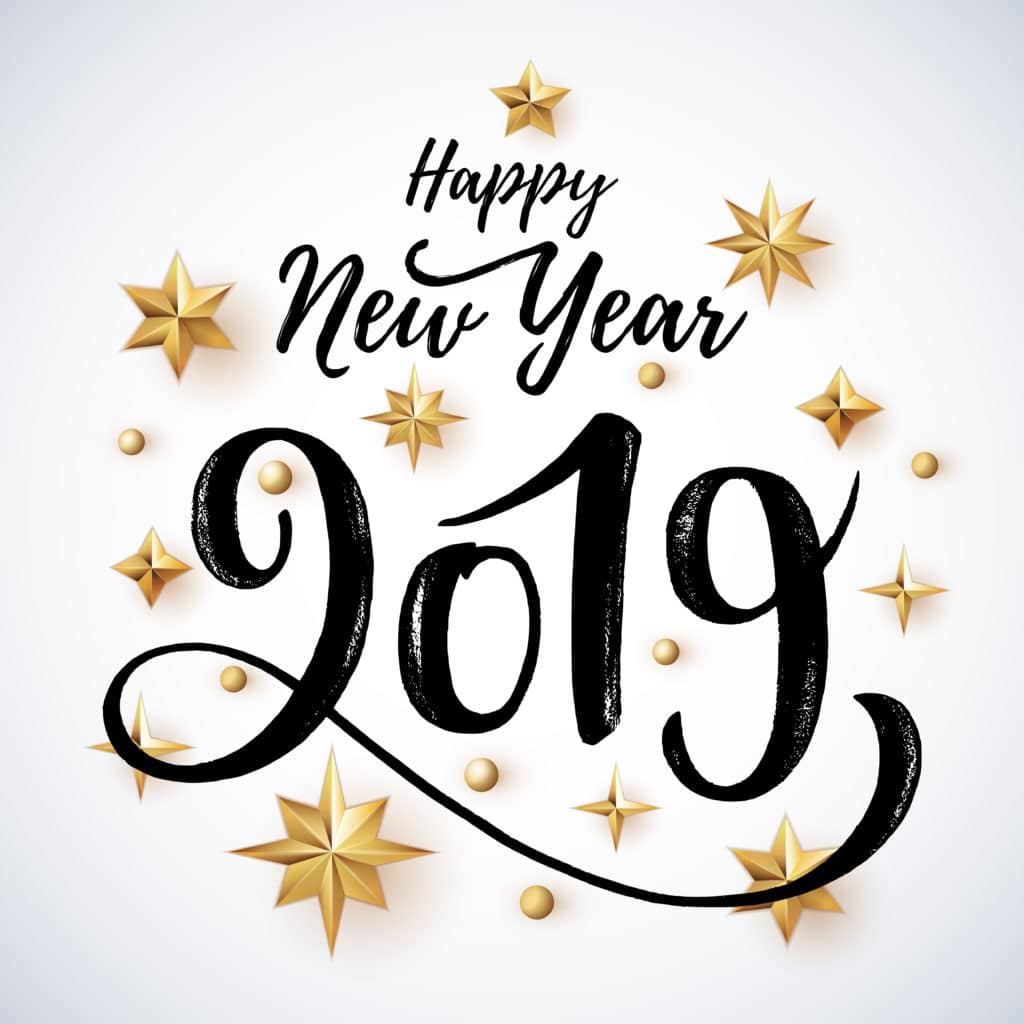 With anything, it is important to understand where your strengths lie. The ease of reaching for a navy blue suit when you go out isn't always the case nowadays as a casual feel is more common. Dressing up may require you to pair colors, patterns, accessories and more. As your professional style consultants, we are here to help keep you looking fresh in the New Year. Contact with us today to book your next appointment.