New season, new style. We are looking forward to cozying up in bespoke as the colder months roll in. With the extreme heat that we have had in the summer and the frigid cold that we expect in the winter, it is important to consider having a two-season wardrobe. Fabrics that help you stay cool in the summer will leave you feeling frigid in the winter and vice versa. Thinking of your winter and summer wardrobes as two entirely separate entities will help you stay comfortable and in style! So, pack up your summer clothing and get ready for the colder months. Consider the following fabrics when creating your essential winter wardrobe:
Wool
As one of the most popular fabrics, wool is a winter wardrobe essential. Consider a heavier wool suit in a neutral color such as grey or navy that will be a style staple in your wardrobe this season. It is a versatile fabric that will keep you cozy and comfortable.
Cashmere
It's a luxury classic, "cashmere is known for its unparalleled soft texture, comfort, and most importantly warmth. long with softness, cashmere is also an amazing fabric for keeping you consistently warm, no matter how low the temperature drops. The fabric is highly adaptable to climate change and will be able to insulate you very well."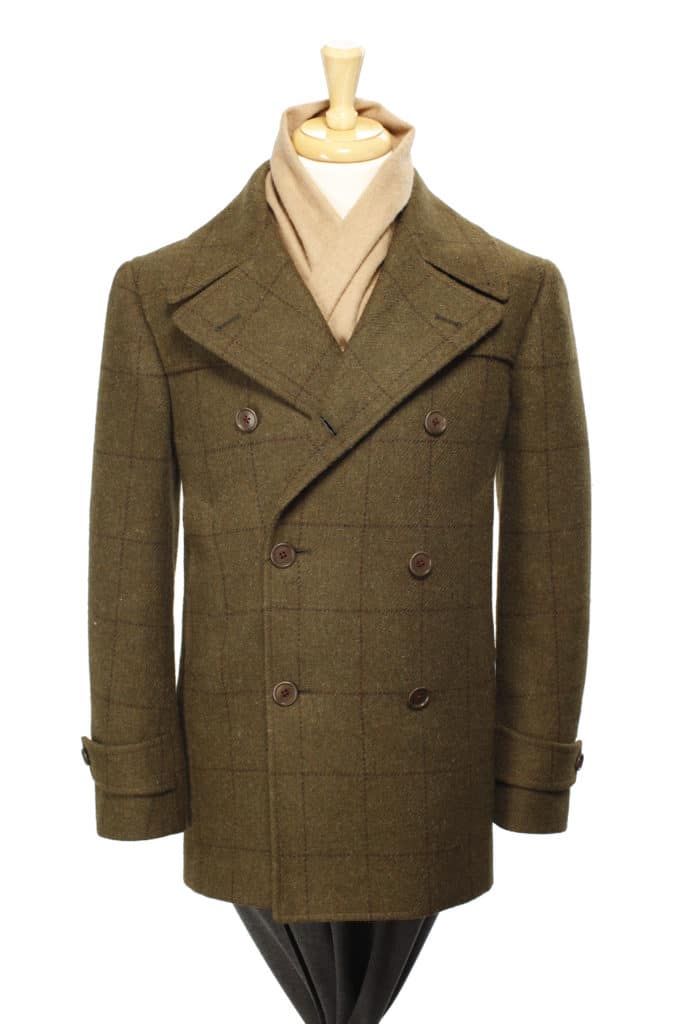 Tweed
Tweed is a timeless classic and it happens to be very warm as well. According to ties.com, "Tweed is a great winter suit fabric that will always give a timeless ease to the wearer. The fabric is made from wool and created by combining three differently colored yarns, which are then twilled. To "twill" is to weave yarn in such a way that it produces a distinctive pattern unique only to this variety of fabric. Tweed makes a fine winter suit choice because it is thick, warm, water resistant, and durable. "
Make sure that you have the proper garments to keep you comfortable and stylish in every season. Book an appointment with your professional style consultant today and suit up for the season!