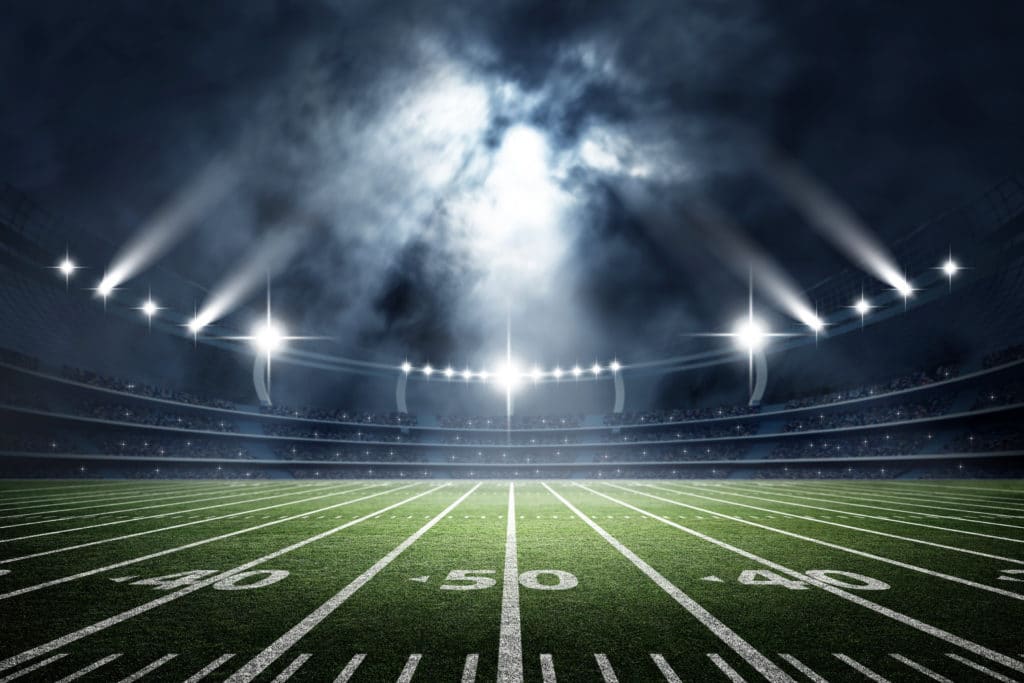 There is definitely hope at New Era Field as the area resident Buffalo Bills finally broke their seventeen-year playoff drought last year (and pushed the Jacksonville Jags to the limit in a wildcard game.)  Now, there is a young quarterback in Josh Allen who looks the part and has shown serious promise in the preseason.
All that said, the warning signs are rippling (or flooding) through the media that fans must keep expectations tempered with a lot of personnel turnaround and the need for time to develop the young talent.  It's a hard sell to ask beleaguered fans – who finally had a sip of the playoffs last season after such an endless wander through the desert – to wait longer.  Only time will tell what second-year Coach Sean McDermott's squad will deliver this year.  But, leading prognosticators like USA Today and ESPN literally have the Bills ranked dead last at #32 in the league.  Vegas has their over-under win projection at six.
On paper, the schedule is not treacherous – it ranks 18th in terms of difficulty.  That is based on the opponents' winning percentages from the previous year.   That average for the Bills' competitors this year is .496.  But the way the schedule rolls out seems tough:  five of Buffalo's first seven are on the road.  That leaves six of the last nine in Buffalo – and of course, the deeper in the season we go usually means nastier weather and that may conceivably help Buffalo in these home games.  Let's just hope those five out of the first seven on the road don't put them in a hole that they must dig out of.
Nate Peterman will be the starter on opening Sunday in Baltimore, and he certainly has talent.  Don't let the horrible five interceptions the poor guy suffered in the first half of his first start be your only measuring stick of his skill.  If he plays well, maybe the Bills will give themselves a chance to be a seriously competitive team as they were last year.  If not, well, then the countdown for Josh Allen will simply become accelerated.  The former Wyoming U star has the chance to put the franchise on his strong arm and make something special happen in WNY not seen since the Jim Kelly era.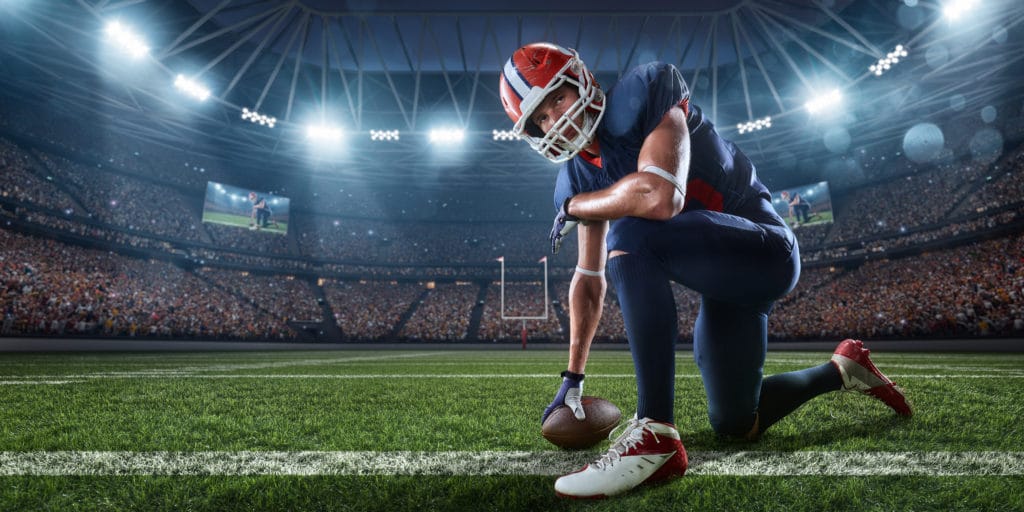 A little more patience, Buffalo.  There is light at the end of the tunnel!  And that light most likely is going to be wearing jersey number 17!  Josh has been fitted for his jersey.  When it's time to be fitted for your next shirt or suit, contact Adrian Jules!  You're sure to score a TD with AJ!   Let's go Buffalo!