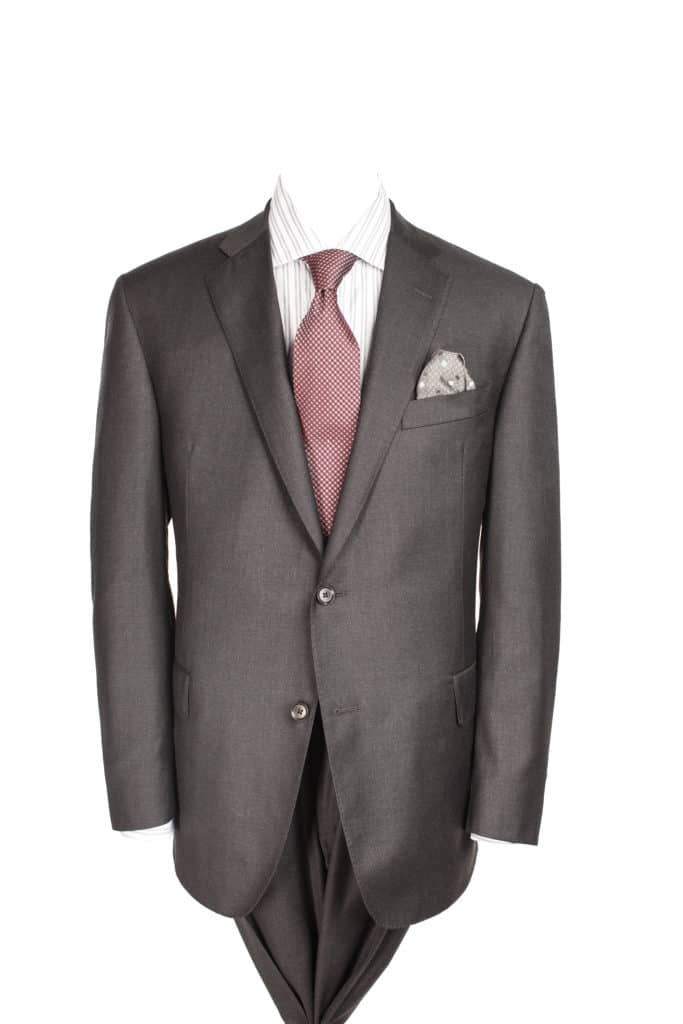 You've heard it over and over again; "dress for the job that you want." Though in modern offices you tend to see a more business casual approach, we believe that it is always better to be overdressed than underdressed. In fact, "A man's wardrobe is highly influenced by his professional and business environment. Blue collar or white collar. Business professional or business casual. Casual Friday or no casual Friday. So many options and choices. To create a positive impression, a man should dress one level above the standard dress code for his environment."
We're breaking down the essentials that every man of style should have in his closet to dress in a professional capacity:
Classic Navy & Gray Suits
A timeless, classic navy suit is the absolute essential piece in any man's wardrobe, especially for the office. Along with this, you can never go wrong with gray. These neutral colors will keep you looking sharp on a day-to-day basis.
Another great thing about these suits is that they allow you to pair many different dress shirts and ties so that you always have a different look that you can customize to your own style!
Dress Shirts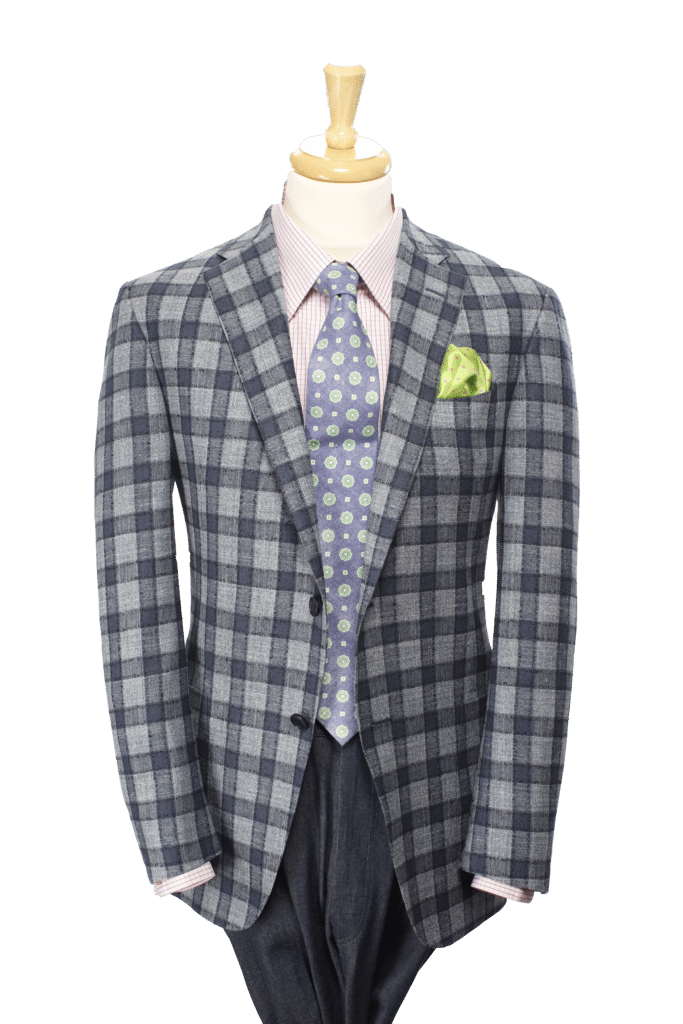 As a rule of thumb, it is ideal to have three weeks worth of dress shirts that you can rotate. "This 15-shirt guideline has you covered for any accidents you may have, like spilling coffee on your shirt or getting soaked in the rain. It's also a smart idea to keep an extra business shirt in your car or office just in case the need arises.
It's better to be safe than sorry when it comes to your business attire. Save time, frustration and money by owning a wide variety of shirts that you can rotate through to fit any occasion or season."
Sport Coat
Though the simple, classic wardrobe pieces are important, don't be afraid to have a little fun! Owning one or two flashy, statement sport coats that you can pair with navy or gray dress pants is a great way to add a little flare into your day-to-day style. They are also great to have to break out for office parties or events.
We have you covered for all of your office style needs! Make an appointment with your professional style consultant today!